Routine Dental Care
Equine Dental
Saturday 1st of March 2008 05:51 AM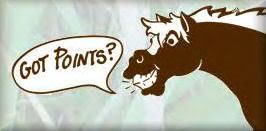 The Importance of Maintaining the Health of Your Horse's Mouth
Routine dental care is essential to your horse's in health. Periodic examinations and regular maintenance, such as floating, are especially necessary today for a number of reasons.The teeth of your horse grow continuously and it is therefore not surprising that they are a likely cause of concern for the watchful owner. While a dental exam is usually the way that dental problems are detected, you will be able to tell that something is amiss when your horse chews with difficulty, drops more feed than it actually swallows, suddenly evidences a coat that is in poor condition, or if you notice undigested substances in the animal's stool.
We have modified the horse's diet and eating patterns through domestication and confinement.
We demand more from our performance horses, beginning at a younger age, than ever before.
We often select breeding animals without regard to dental considerations.
Proper dental care has its rewards. Your horse will be more comfortable, will utilize feed more efficiently, may perform better, and may even live longer.
As you can see, adequate dental care is a priority that must not be overlooked. Frequent veterinary checks for pointed or misaligned teeth will prevent abscesses that require costly treatments. Pointed teeth may be filed down to prevent injury to the gums. In extreme cases, tooth extractions and even surgery to promote the proper alignment of the jaws may be indicated. Ask your veterinarian to train you in the appropriate methodology of examining the condition of your horse's teeth yourself so that you can keep a close eye on its oral health.
Include routine dental care in your veterinarian visits.
Remember a Healthy Horse is a Happy Horse!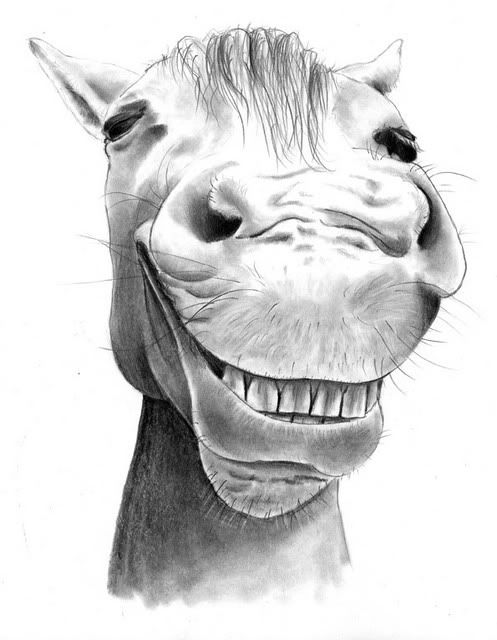 When is the last time your horse visited the dentist?