I would like to Thank Lisa Williams of J Bar W Ranch for letting Your Equine Source become a part of the 2008 Winter Series Rodeo.This was an exciting moment for Your Equine Source,I was so proud to see my banner hanging at the rodeo all the hard work I have put into the website is starting to blossom.
I would like to share some photo's from the rodeo with our fans,friends and members. There were exciting events at the rodeo bullriding,mutton busting and wild cow milking. The highlight of the night was a bull named SuperMan ..WoW..is the best word to describe this bull,he jumped and twisted in the air with such power needless to say the bullrider who rode him lost the battle.
I also came across a new magazine for the IBR Rodeo called Open Chute this is a great magazine for the die hard rodeo fan.The magazine introduces new and old bullriders plus current bulls in the IBR rodeo. I also had the pleasure of meeting the designer and editor for Open Chute her name is Mindy Lawson and she does an incredible job covering the IBR rodeo.
Open Chute Magazine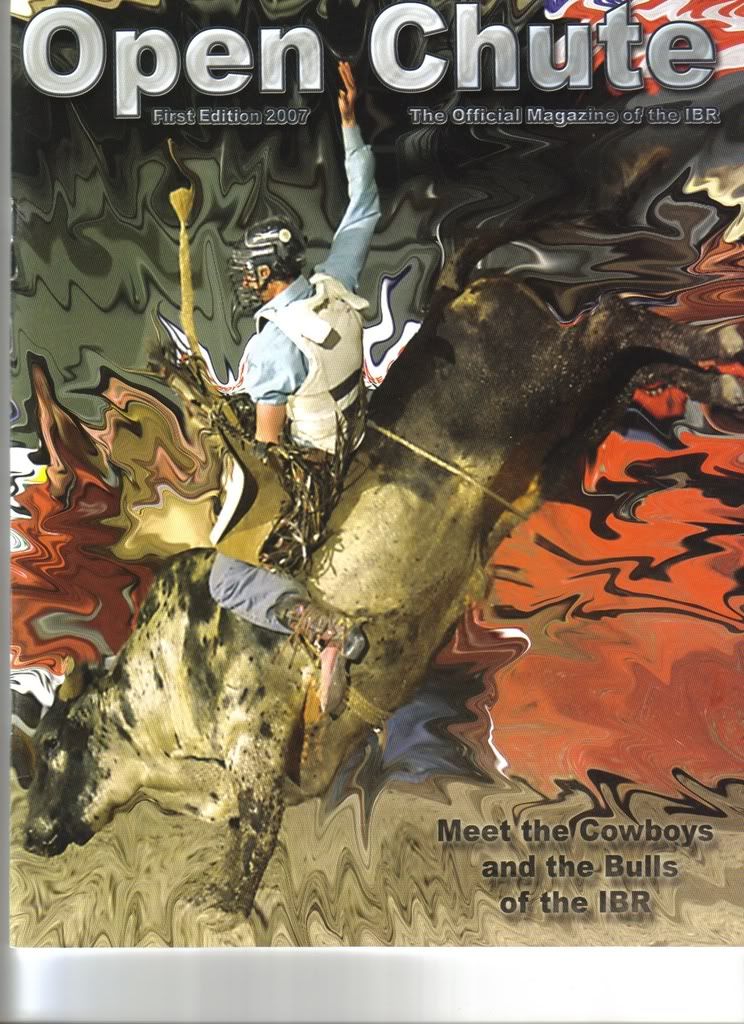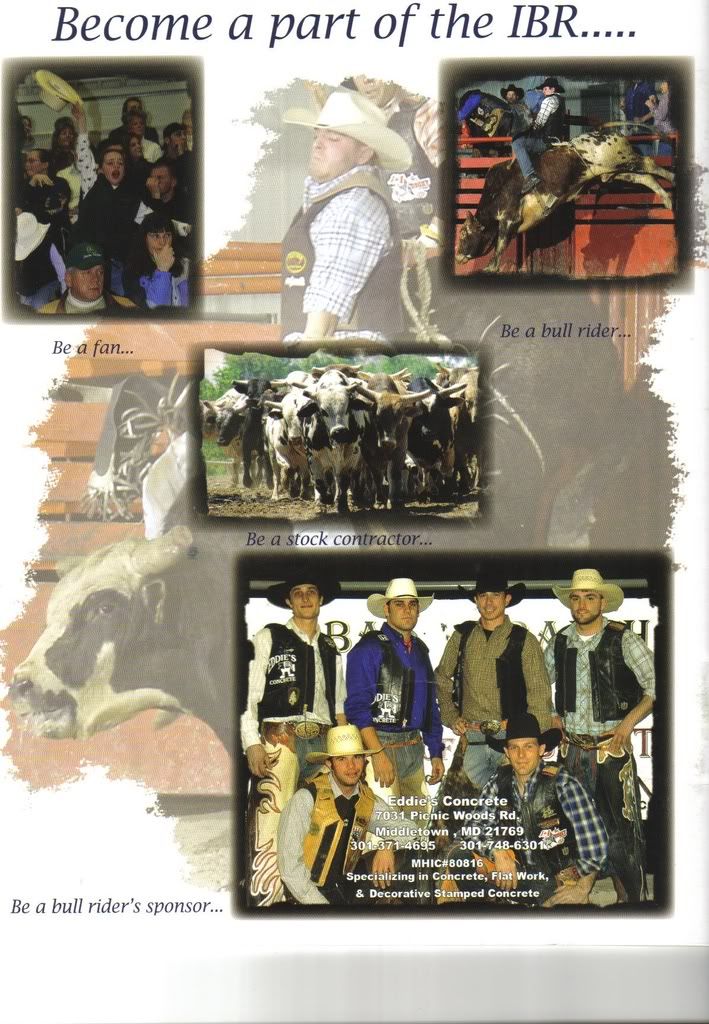 Your Equine Source banner on the announcers booth at the Battle of the Beast Rodeo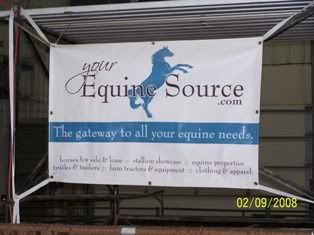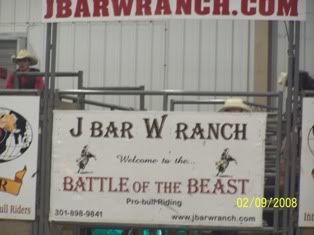 Bulls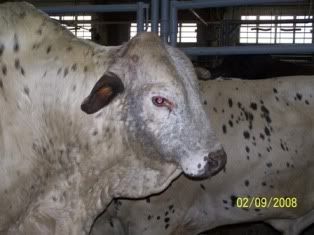 Chip Ridgley announcer for the J Bar W Rodeo
Sonny Williams President of IBR and Doc the dog!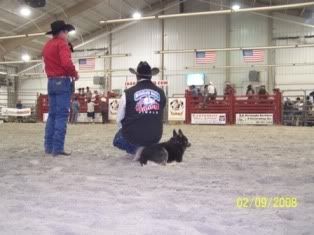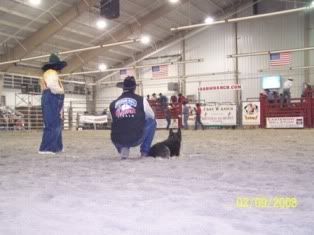 Don't miss the Winter Series Rodeo Fun Begins at 5:00pm & Battle Begins at 7:00pm